Are You Considering Purchasing a Property in Florida? A Real Estate Lawyer Will Guide You Through This Process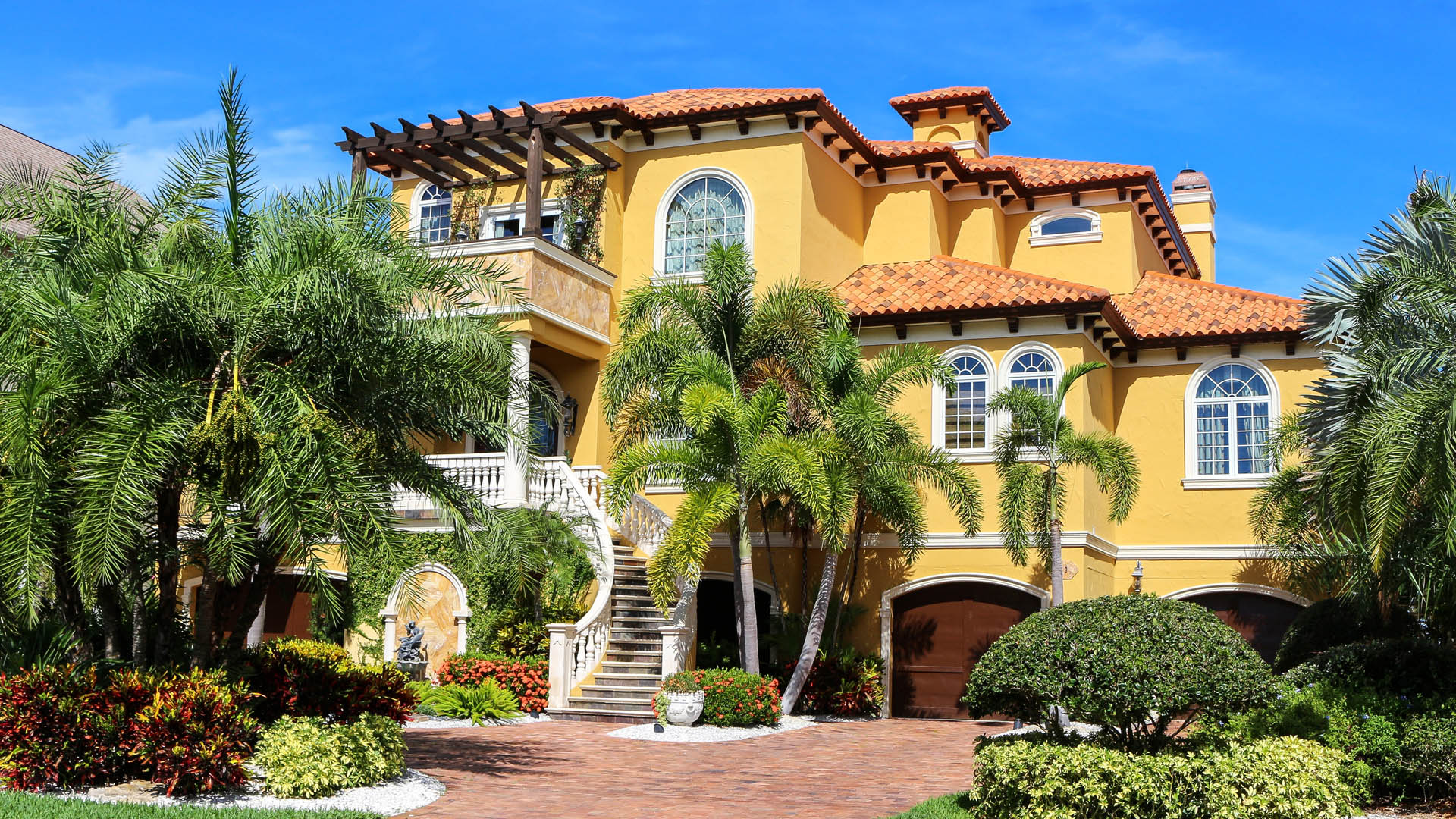 Are you currently interested in purchasing a property in Florida? Before doing so, it is vital to be aware of the legal standards that regulate the real estate market. Real estate law presides in every state within the United States but it can also vary depending on the state that you live in.
Check out for Zaki Ameer and know about it in detail.
Buying a home or being a homeowner can be the most important achievement in a person's life. Your home can be your biggest asset since it will keep you, your family, and your personal belongings safe and secure. However, certain legal issues may arise when you buy property in Florida. For example, the real estate market can fluctuate every day or your property may suffer damages due to factors beyond your control.
Having said that, we would like to tell you that you should not panic. There is a solution to these complexities. By seeking legal representation from a real estate Florida lawyer you will receive the best assistance in the state. These highly-trained professionals will guide you through any issue that may occur before or after buying property.
We would like you to join us through this discussion about the legal bases of real estate law in Florida, as well as the benefits of hiring a real estate lawyer.
What Is Real Estate Law in Florida?
Real estate law covers the purchase and sale of real property. It also presides over any legalities surrounding the space. These can range from things such as mortgages, loans, rental fees, and appliances.
Real estate law determines how individuals acquire property and what they can do to increase the value of their premises. Although people regularly relate the words "real estate" to physical structures such as buildings and homes, real estate refers to other aspects as well.
These can be tangible factors such as plantations and trees. Also, intangible aspects such as interests, benefits, and owners' rights within the property. In addition, real estate law governs every detail regarding changes in the space. For example, property renovations, public construction, and soil drilling.
Real estate covers several types of property. These include land, residential, commercial, and industrial.
Land typically refers to undeveloped or vacant land, farms, and ranches. Developers acquire this space, combine it with other properties, and rezone it with the purpose of increasing the value of the land.
Residential real estate refers to developed land utilized to live, sell, and purchase. This type of real estate covers single-family houses, condominiums, townhomes, cooperatives, and multi-family houses. This is the most common type of real estate and most individuals are familiar with it.
Commercial real estate refers to real estate utilized for business purposes. Commercial property includes malls, grocery stores, retail offices, and more. The performance of a commercial property including sales, new building rates, and occupancy rates is often used as a measure for business activity in a specific region or economy.
Industrial real estate refers to land and buildings that are used by industrial businesses such as factories, mechanical productions, research and development, construction, transportation, logistics, and warehousing.
Real Estate Laws in Florida
The state of Florida has specific regulations governing real property owners and tenants. For example, a landlord in Florida often has between 15 to 60 days to return a tenant's security deposit. Florida has implemented the following laws to maintain the real estate market free of any scams:
Florida Homestead Laws: These regulations protect elderly and disabled individuals from evictions and foreclosures. Florida homestead exemption prevents forced sales before or during death. With Florida's homestead exemption, you can protect the entire value of your home if you file for bankruptcy. However, there can be limits on total acreage.
Florida Lease and Rental Agreements: These establish limits on security deposits and time limits for the return of these. Also, Florida lease and rental agreement regulations protect people from any discrimination or abuse from their landowners or tenants.
Florida Adverse Possession Laws: When a family moves into a damaged or neglected property, these mandates defend their interests in performing changes in the premises. These laws also grant individuals the title of the property after moving into it and then also allowing for the renovation of the space.
Florida Statute of Limitation Laws: These determine the amount of time that homeowners are given to file a claim or start a legal process. Oftentimes, they preside over personal injuries, damaged property, trespasses, and fraud.
Benefits of Hiring a Real Estate Florida Lawyer
These highly-skilled attorneys can assist you with your real estate needs. Lawyers can provide consultations, representation, and several other legal services that allow you to participate in residential development and investment. They can also litigate on your behalf when you were a victim of fraud or disputing over a residential property.
Real estate lawyers have the expertise to file accurate documentation that can complete the sale and purchase of a property. Furthermore, these attorneys can advise on the necessary procedures regarding reports on title, statutory, and environmental liabilities.
They can assist you with disputes after a contract breach. Additionally, lawyers can assist with different manners such as:
Claims concerning statutory building schemes and easements,
Mortgage enforcement and foreclosure.
Real estate attorneys can facilitate title searches. These are highly important when it comes to negotiating. Title searches help you identify the individual with whom you should be doing business. For example, if the person selling the property does not have the legal authority to do so, the entire negotiation can be voided.
Seek Legal Assistance Right Now!
We thank you for taking your time in reading this article. This information has been brought to you by the best real estate law firm in the state. We are now certain that you have learned that in order to effectively sell and purchase a property, you will need the assistance of a real estate Florida lawyer. What are you waiting for? Contact an attorney right away!