How to Beautify the Outer of Your House
The exterior of the house is one of the most visited places. Any visitor coming to your house will look at the outer of your house. That's why, it is highly recommended to decorate the exterior of your house and make it more beautiful. Mostly, people grow various plants and flowers to improve the overall look of the exterior of the house. If you want to enhance the garden of your home, you should follow the below mentioned tips:
Clean the garden area properly
Before doing anything else, it is strongly recommended to clean the garden area properly. The weeds and unwanted plants must be extracted in a proper manner because these plants take away the nutrients from the ground. Additionally, the pesticides and manure must be added to the soil for the new plants. A lot of equipments can be used to clean the area. The soil and ground should be prepared well for growing the new seeds.
Make a focal point in the garden
It is strongly recommended to keep a focal point in the garden, which can attract the attention of the visitors. Some people place antique bench and landscape in the center and grow plants around it. It looks amazing and gives a fresh look to your house. An oak tree and water body are other options, which you can place in the middle of your garden area.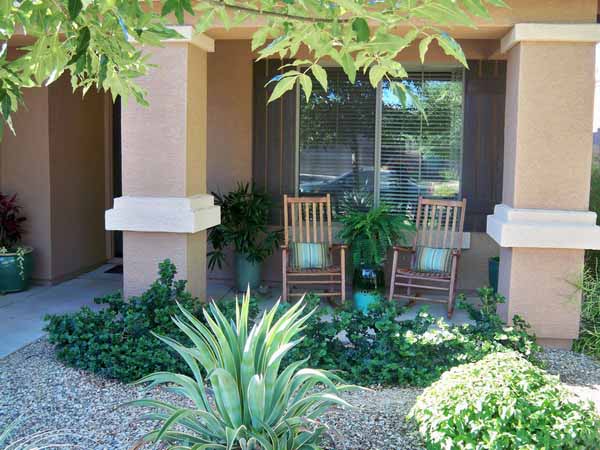 Grow flowers and plants
A wide range of variety is available when it comes to flowers and vegetables. You can visit the nearby nursery and check them. It is also suggested to discuss with the gardener about which flowers you must choose and the best way to take care of them.
By going through above mentioned key points, you can easily enhance the look of your garden.