How to Clean your House Spot Free in an Hour
In case, you were having a party, the invitees are coming in an hour, and your house is in a mess. What would you do? Do not fret, as we would guide you on how to clean your home in less than an hour.
Before, you actually begin; feel free to set your watch timer for an hour.
Begin with your living room
Your living room would be the most essential place to be cleaned, as everyone would be passing the area.
In the event of you having glass tables in the living room, the time would be right to wipe them clean. You should take a clean rag, spray adequate cleaner, and wipe it clean.
Dusting down the pictures
Not all would be having a clean family portrait in their living room or for that matter any picture in it. The major reason would be lack of time to clean your living room due to a hectic schedule. However, if you have a picture in the living room, you should dust it down immediately, as it would present a clean living room area.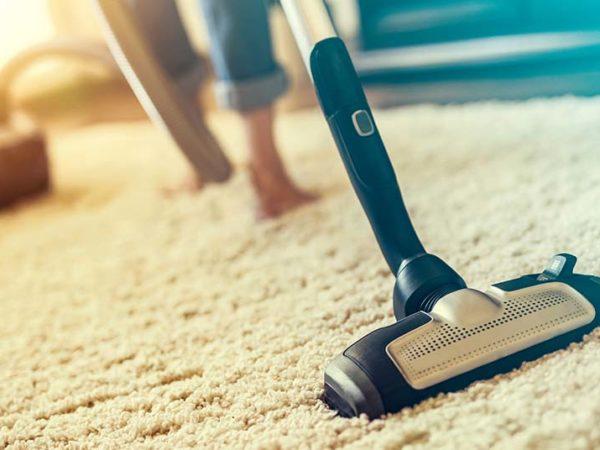 In the event of you having any stains or spills on the wall, the best and quick way to clean would be to get a spot washer and rub the rag gently on the spot until it is cleaned.
Ensure to clean any spots and stains on your carpet and vacuum the floor. You could also get a carpet cleaner. You should spray on the stains as per the instructions.
Cleaning the kitchen
In order to clean the kitchen, you should begin by cleaning the oven with an oven cleaner according to instructions. Secondly, clean the countertops by clearing the food items and wiping it clean. Sweep the kitchen area clean.
Cleaning the bathroom
Use a glass cleaner to clean the bathroom glass and mirrors. Apply toilet cleaner to clean the toilet. Apply shower cleaner, rinse, and scrub the debris away.
Lastly, pick up anything scattered on the floor and make the bed. You can check the watch; it would not be more than an hour to clean the house spot free.