Some Essential Interior Design Ideas at your Behest
Regardless you have just moved in a new accommodation or simply looking forward to a quick home renovation idea, you should look for the best interior designer in the region. You may come across a plethora of options offering the best services at a highly reasonable rate. However, choosing the right interior designer would not be an easy task for you. In case, you have some imagination of your own, you should consider renovating the home on your own.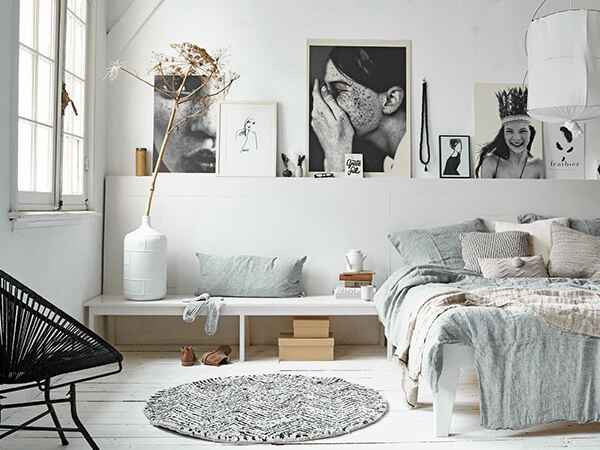 You should rest assured that the smallest things or ideas could make a huge difference to the overall beauty of the home. You could add a few features or furniture that would help you enhance the appearance of your home. In the event of you being short of ideas for interior design of your home, you should consider the below mentioned ideas to give your home a new look.
Painting the room in lighter and softer colors to make it appear bigger
Using decorative mirrors for adding instant lighting to your room
Try to blend in different patterns and textures, regardless old or new
You should add something more comfortable to the room
Adding wicker baskets to add stylish storage to the room
Only make use of things that you would need to decorating the room
Adding a hanging pot holder in the kitchen to make it spacious
Go green
Painting or using wallpaper to the book shelf or book case
Using area rugs for softening the hardwood floors
These would be some of the essential interior design ideas that you should consider when decorating your home on your own. These aforementioned ideas would inspire you to make your home a beautiful place. You would be saving the money on hiring a professional interior designer.